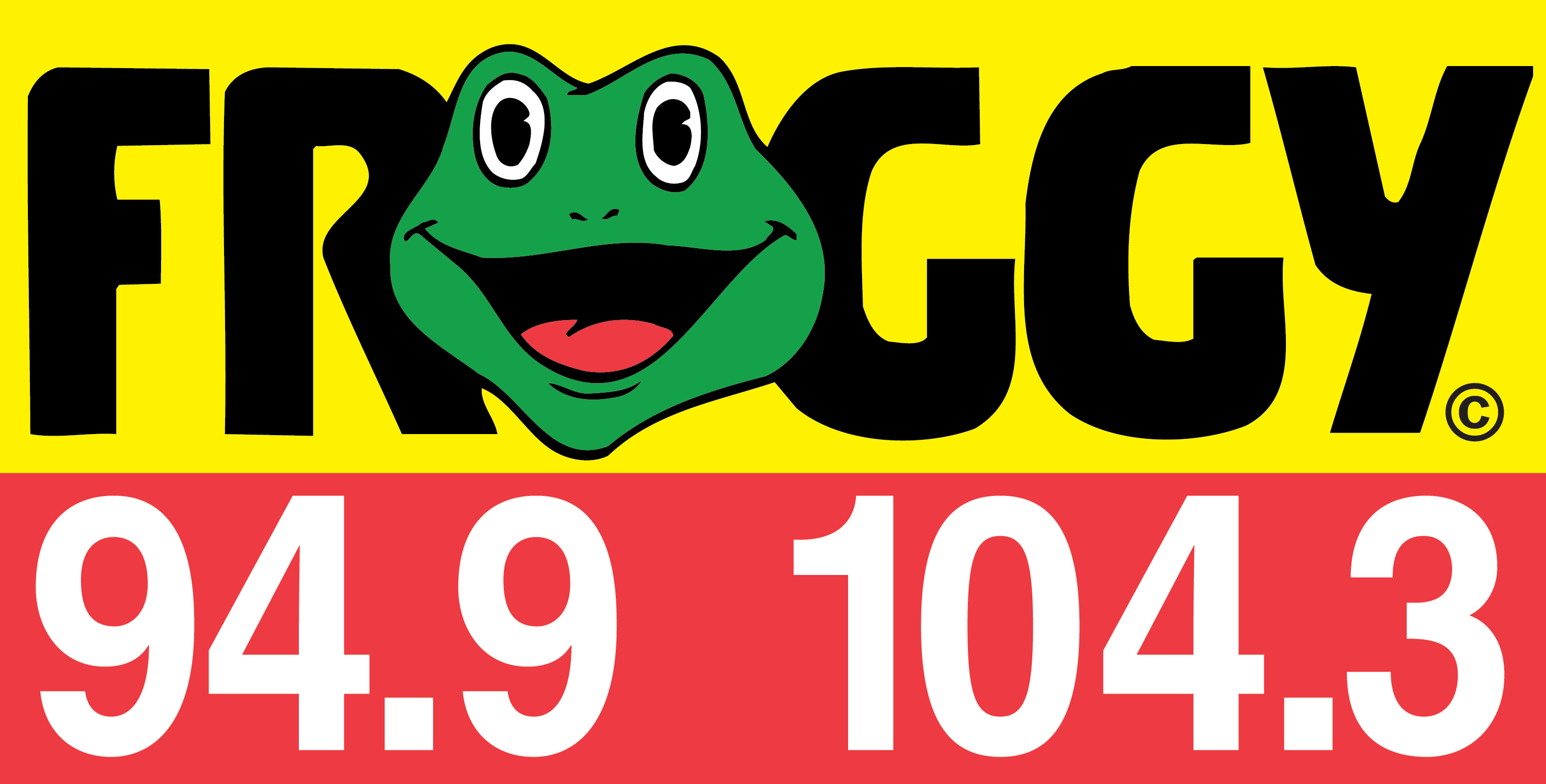 What's Hoppin' in Froggyland

ACCORDING TO DAILY MAIL, 15% OF US TAKE SEVEN BEFORE WE ARE SATISFIED "Selfie" of course on National Selfie Day. Picture that!

According to the American Kennel Club, what are the most popular dog breeds? Kelly in Champion, PA is our "What's #1?" champion this morning and winner of Keith Urban tickets for calling with, "Labrador Retriever, German Shepard and Golden Retriever." Now, enjoy the dog days of summer…and another challenge tomorrow for more Keith tickets at…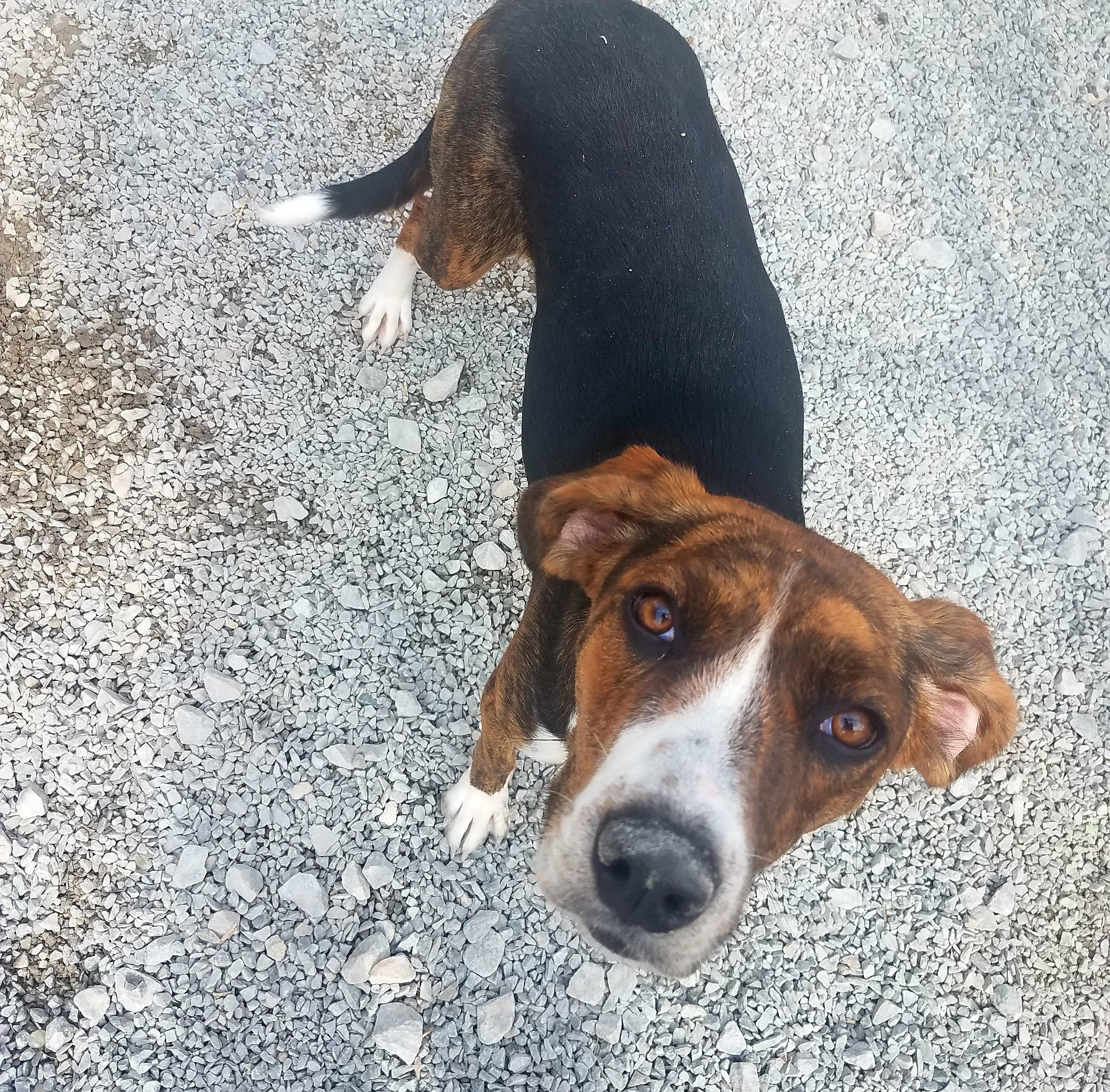 Fur-ever homes needed for Taylor (pictured) and our cat-of-the-week Lexi (camera shy). Fayette Friends of Animals will take care of them until you get there. And for the best care for your furry friends, take them to Cheat Lake Animal Hospital.